OUR MISSION IS TO SEE A GENERATION WALK IN THEIR GOD-GIVEN IDENTITY BY EQUIPPING THEM TO ENCOUNTER JESUS DAILY AND WALK LIKE HE SAYS WE CAN.
Todd was a drug addict and atheist for 22 years until 2004 when he was radically set free! Todd believes that redemption and righteousness are the foundational keys for living life as a new creation in Christ. Todd's foremost desire is to see the Holy Spirit flowing through believers everywhere that they go–at work, school, grocery stores, malls, gas stations, and more. Todd's true joy is being able to reproduce a 24/7 kingdom lifestyle in every believer. His heart is to activate people in the simplicity of who they really are and confront the barriers that hold them back from being who God created them to be.
No one is excluded!
frequently asked questions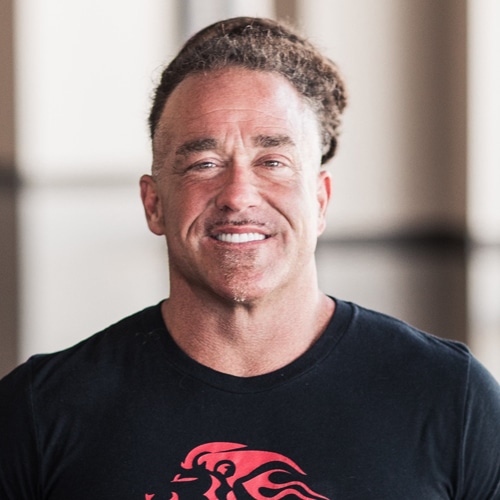 Todd White
Founder & President
Sabrina McKinney
Chief Financial Officer
Theo Koulianos
Executive Pastor
Andrew Douty
Facilities Director
Cara yelverton
Marketing Director
Louis baker
Production Director
Marcel Monroe
Music Director
Destiny White
Dance Director
Rachel Koulianos
Worship Director
Josh Tipton
Operations Director
Many of the great moves of God in the past were flawed because what happened in the church gatherings, unfortunately, stayed in those gatherings. Lifestyle Christianity has been groomed with a specific mission to help the people of God steward this incredible gospel by equipping believers to make a difference outside the four walls of the church. I celebrate and endorse the training of Lifestyle Christianity because it trains the people of God to effectively touch and transform the cities and nations of the world through power evangelism.
I want to say a word about Todd White. Todd is a man that is truly anointed by the Holy Spirit and what moves me so much is he lives what he says and he does what he recommends to others. Todd is a living example of Jesus on earth. God has opened his eyes and shown him that the Holy Spirit wants to flow through every believer everywhere they go – at work, school, grocery stores, malls, gas stations, everywhere. His vision is to reproduce in people the simplicity in this reality-living in 24/7 Kingdom lifestyle!
Todd White's ministry is very similar to when Jesus was on this earth in that Todd is walking around looking for people who need a Savior… who need a Healer… who need a Deliverer. And when he meets someone, he's very sensitive to figure out what their need is and then share how Jesus can meet that need.
Todd has been such an inspiration to me. He's calling everybody to stop for the one and to pray for and love everybody. When you train with Todd and Lifestyle Christianity, you will notice that everyone hits the street. You don't just go and receive, but you get filled up and you go out. I believe that lives are changed by stopping to love the one in front of you, so I highly recommend the training of Todd White and Lifestyle Christianity.
I have a great passion to see people reached for Jesus, and that is why I love Todd's ministry. I love the training of Todd White's ministry because the reality is that–if we are going to see the nations won to Christ — it's not going to happen through big events. It's going to happen when the Body of Christ reaches out with the power and love of Jesus. Wherever Todd goes, he reaches out to people with Jesus' love, and I believe that God wants to multiply that through this training.
God's first command to humanity, in the first chapter of the Bible, is to be fruitful. Todd White has an amazingly fruitful ministry, like Jesus, to a lonely, needy youth and to the multitudes. It's now time for the second command, Multiply! This requires discipling his disciples in a school like Elisha had to disciple his followers. Todd deserves our blessings and support in this his step of obedience in faith, as he has impacted the millennials like only a very few have done in this generation.
Receive access to exclusive resources, discounts, event dates, weekly letters from Todd White, video testimonies, and more.
Sundays
7200 Denton Hwy, Watauga, TX 76148
10:30 AM & 6:00 PM
Address
7200 Denton Highway
Watauga, TX 76148